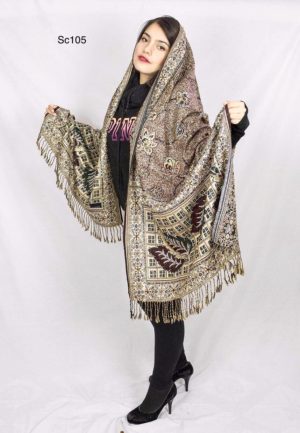 Overview


Let the inner bliss shine forth when you drape this vibrant silk scarf, which is sure to brighten up the day.


--
Description:



This shawal is a wearable piece of art with non-repeating design. It is elegant, luxuriously soft to the touch, light and comfortable.


Each shawal is printed with the original artwork and handled individually with care and finely finished with a hem


BUILD YOUR BRAND
Create custom sections on your product pages to enhance user experience and increase conversions.
Buy Now