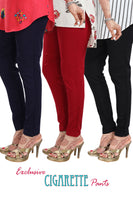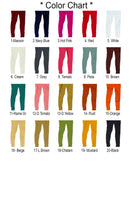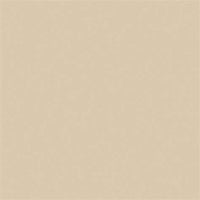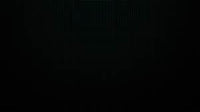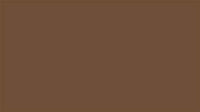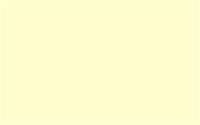 CIGARETTE PANTS STRETCHABLE COTTON FABRIC NARROW BOTTOM
Overview
A modern Indian woman is on a constant look out for creating a casual, classic, and chic style statement that is an instant charmer for every onlooker. Cigarette pants fit the bill being versatile enough to work well with both western wear and ethnic wear options. Being chic, elegant and flattering to the figure they can be worn anywhere, as long as you follow certain styling rules for attaining a perfect look with these pants. Looking at the current style trends; it would not be wrong to say that cigarette pants have become the new style essentials of every fashion wardrobe with women of each and every age group waiting for them with open arms, every season.
Exclusive Cigarette Pants (Trousers) made of the finest quality Stretchable Cotton fabric.
Soft Elastic for extra comfort.
Front Pockets
SIZE AVAILABLE (Waist Sizes) : XL(36-38), XXL(38-40)
BUILD YOUR BRAND
Create custom sections on your product pages to enhance user experience and increase conversions.
Buy Now